Beautiful craft photography prints made by hand in tray with chemicals. The traditional way.
Limited and open editions available.
Unique pieces of art to decorate your space.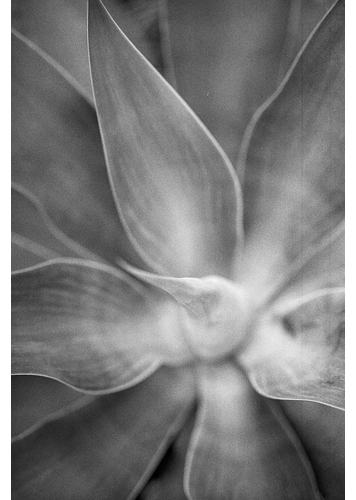 La Vitrine Contemporain de Monaco
Small selection of my prints from series Flora and China
10.10. – 1.12.2021
Palais de La Scala, 1 avenue Henri Dunant, Monte-Carlo
about me
Art has always been part of my life. While I studied and later on worked in different fields, art never went away and I realised it was what made me most happy. It then became my path.
I started out self-taught but later completed my studies with the Photographic Institute in the UK and also took courses at the Kensington & Chelsea College and London Met University.
I am in love with light in its many forms and colours. I am fascinated by the ways it interacsts with and changes our world. What I try to convey in my pictures is atmosphere and emotion. I love little details and seeing beauty in the most ordinary things and I am hugely inspired by textures and shapes of natural world.
I live and work in Bratislava, Slovakia. However I travel in search of inspiration and imagery for my work. I speak fluent English and some Italian, French and German too. I am open to new collaborations so please do get in touch.